Welcome to Eagle Ridge
Kingfield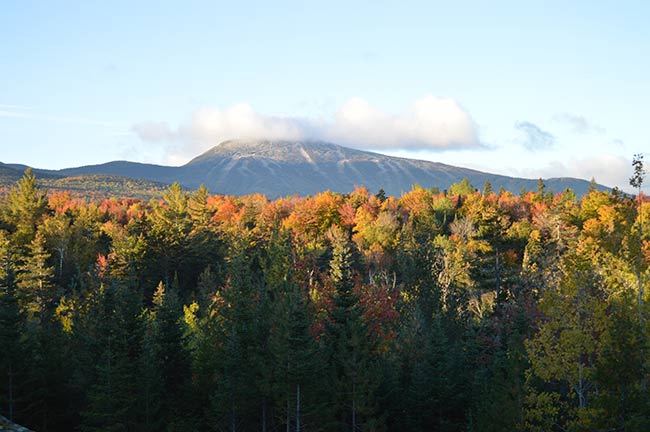 You will be right in the heart of everything when you build in Kingfield at Eagle Ridge. The town is situated north of Farmington and near to the town of Carrabassett Valley. Located about a mile from Downtown Kingfield, when you wake up in the morning, you will see a view that will start your day on the right foot.
Even though you are nested in the Western Mountains, you are a 2-hour drive from Portland, less than a half-hour drive to hospitals and other healthcare facilities, including facilities for dental work. Farmington is the county seat of Franklin County, any legal services can be readily accessed and it is complete with the University of Farmington campus and all related cultural services the University of Maine system has to offer.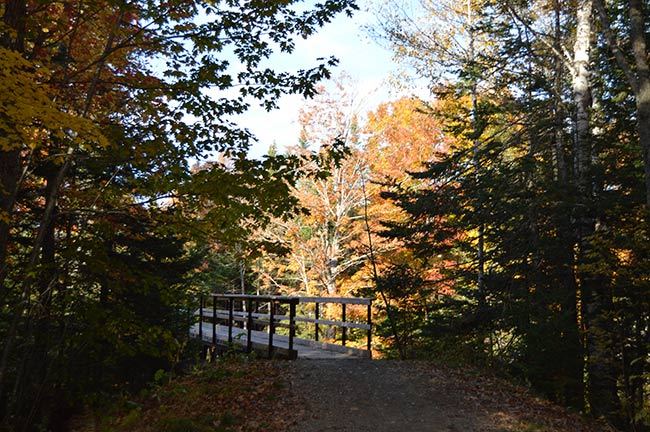 There are countless local options for shopping in the area and downtown Farmington is home to many big box stores. You can leave it all behind when you drive into Eagle Ridge.
Schools
As part of MSAD #38, Kingfield has it's own Elementary School as well as a Montessori school and Mt Abram High School. There is also Carrabassett Valley Academy for those students with skiing and snowboarding interests.